QUALITY CONTROL: The Laboratory
Parfumis is the most technologically up-to-date manufacturer of fragrances in Australia and part of our commitment to quality includes the provision of a state-of-the-art laboratory staffed by industry experts. We are one of the only companies in Australia with the technology and know-how to analyse fragrances to determine their composition. We do this by conducting Gas Chromatography/Mass Spectrometry (GC/ MS) testing and analysis.

Our laboratory is fully equipped with quality control instruments such as: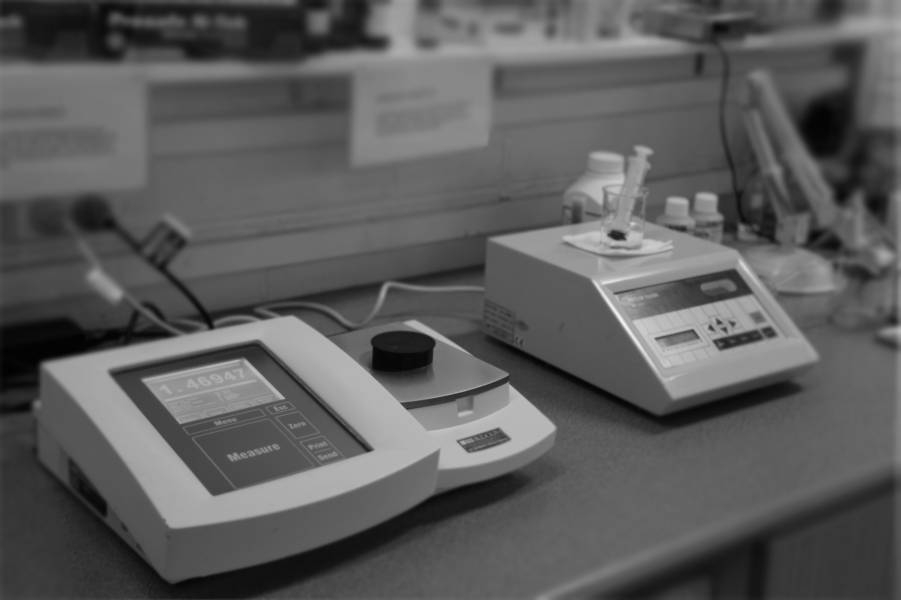 These are used to check the quality of raw materials we purchase as well to check each batch we manufacture.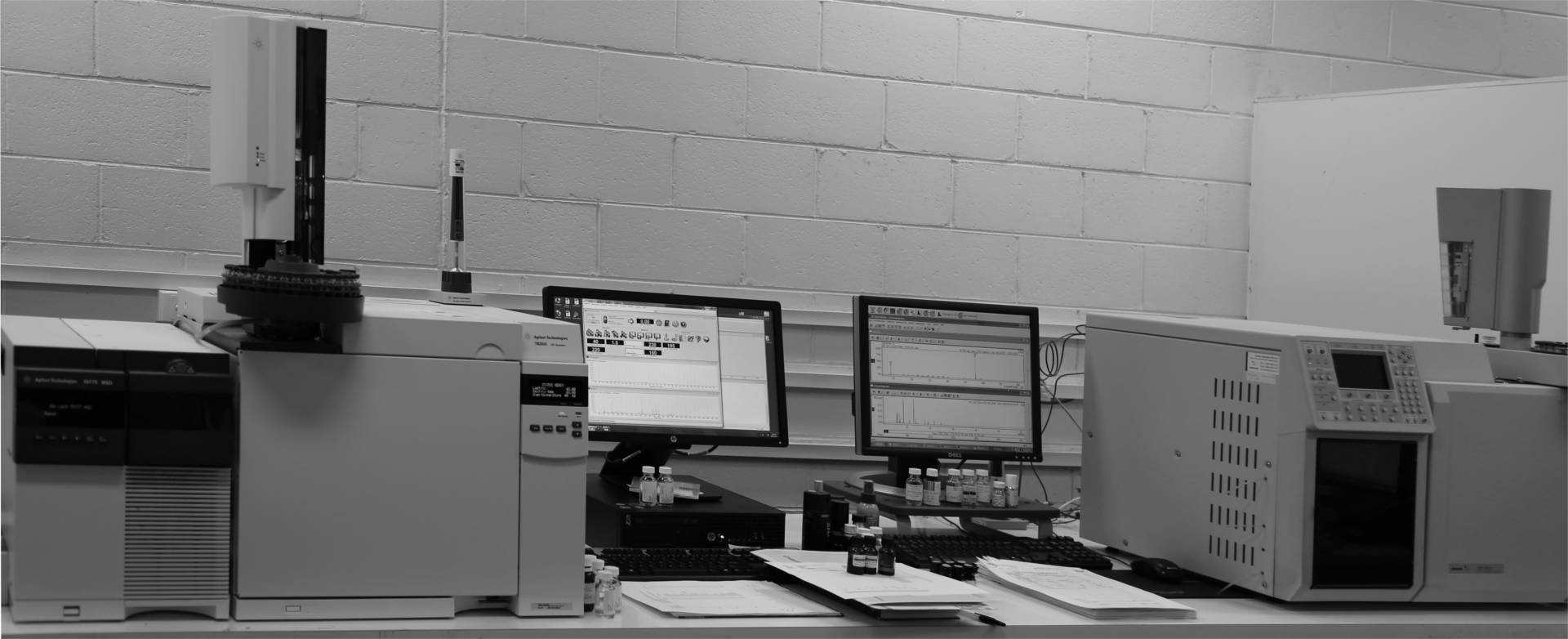 PRODUCTION FACILITIES & ROBOT
The Robot: the first of its kind in Australia
To ensure prompt sample turnaround and short production lead times, we use a state-of-the-art automatic compounding machine or "Robot".

The first of its kind in Australia, our "Robot" is capable of weighing a formula in approximately 10 minutes and can produce batches ranging from one tenth of a gram up to 15 kilograms. This reduces production and development times considerably and guarantees consistency from batch to batch.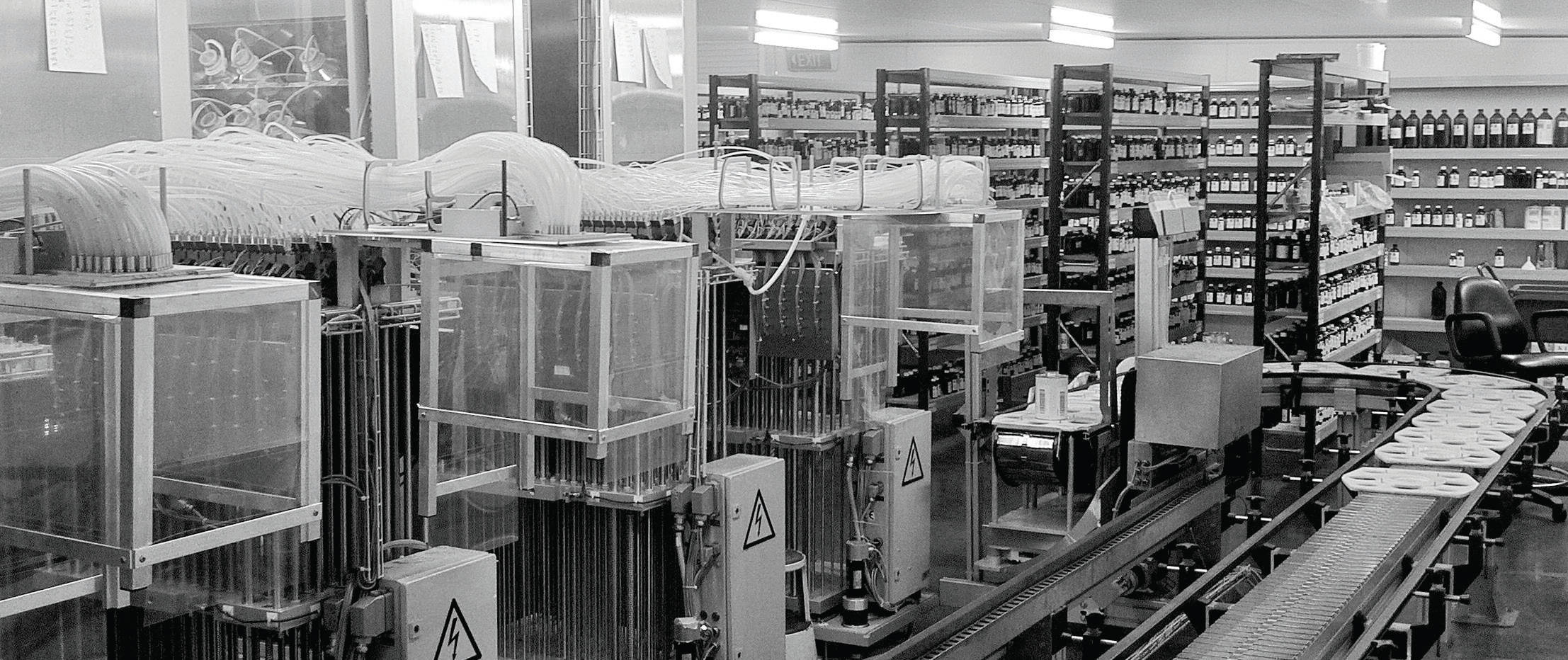 With over 3000 square meters of warehousing, our current facilities are equipped for making small and large quantities of any fragrance type. We have the ability to manufacture from 5 kilogram (minimum order quantities) to 5 tonnes in a single batch.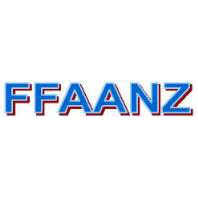 Flavour and Fragrance Association of Australia and New Zealand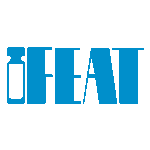 IFEAT Member (International Federation Of Essential Oils And Aroma Trades)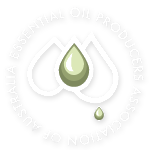 IFEAT Member (International Federation Of Essential Oils And Aroma Trades)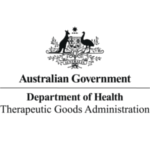 The Therapeutic Goods Administration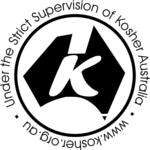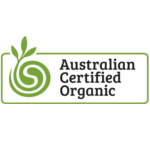 ACO / NOP/ USDA Organic Processor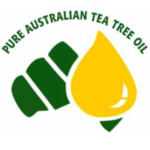 Australian Tea Tree Industry Association (ATTIA)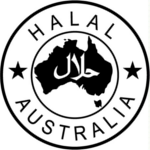 Find here the other brands owned by Australian Botanical Products.